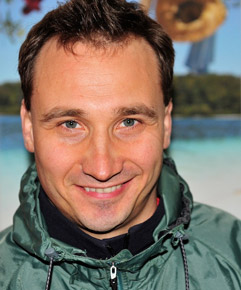 Our mission is to find cost effective, creative, innovative, aesthetically pleasing and eco-friendly solutions to solve noise problems through sourcing the most appropriate products and creating the right systems and designs to suit our clients' needs.
We are driven by passion and welcome challenges.
Our goal is to provide the finest sound proofing service based on the highest standard of ethics, values and trust.

Jan Munzar