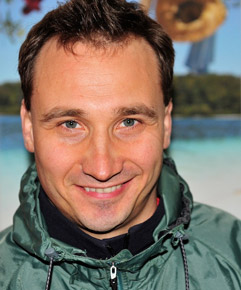 Action Soundproofing Director, Jan Munzar has been at  forefront of soundproofing and noise reduction for over 25 years. After working for other soundproofing firms to learn the trade, Jan struck out on his own because he wanted to maintain the highest standard of work and put himself in charge of achieving the best results possible. 
Jan uses cost effective, creative, innovative, aesthetically pleasing and eco-friendly solutions to solve noise problems through sourcing the most appropriate products and creating the right systems and designs to suit each clients' needs.
Every project is assessed by Jan personally and he oversees every detail.  You can be sure that no matter what your specific soundproofing requirements are, Jan will do his best to achieve the optimal outcome for your budget and needs.